Where To See Fall Foliage In Bergen
These six parks are prime spots for the peak of leaf-peeping season.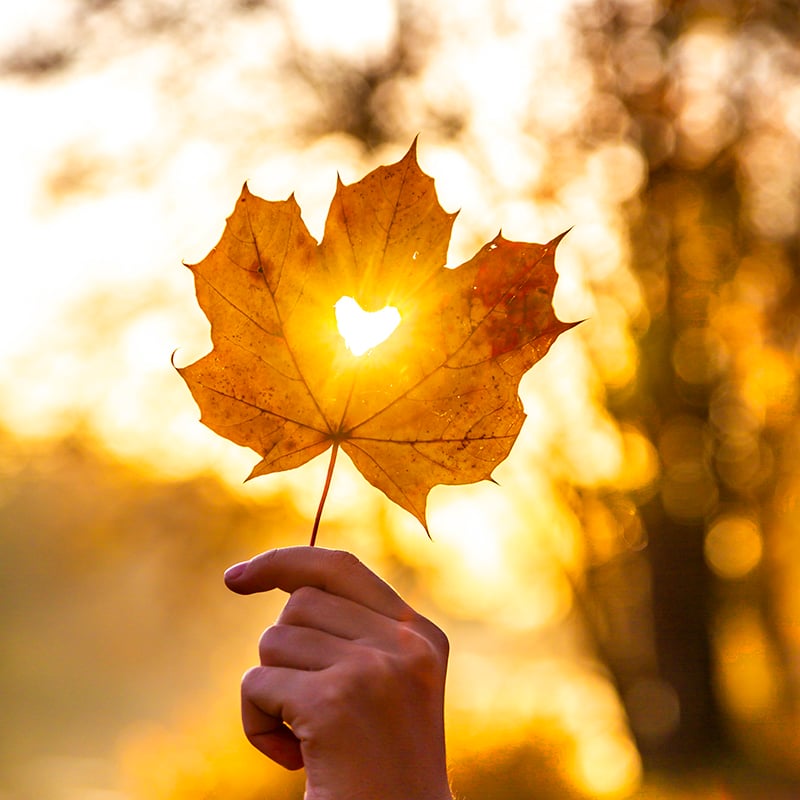 Now that you've had your fill of hot apple cider, pumpkin spice treats and Oktoberfest brews, it's time to soak up Mother Nature's best of the season. In the Northeast, the changing colors of our trees is must-see viewing: Nature trails and wooded areas are full of leaves in vibrant shades of red, orange and yellow.
To see the show, most Bergenites simply need to look out their windows. Chances are the foliage in your backyard has started its autumn change, and according to the New Jersey Forest Service, the conditions have just about reached their peak. But if you're looking for a greater display than the one in your own neighborhood, below is a list of six of our favorite parks where the colors are bright and beautiful. Our advice is to check them out sooner rather than later, as leaves will be past peak and begin to fall before we know it.
Borg's Woods in Hackensack. This nature preserve contains 14 acres of woodlands and wetlands where you can appreciate Mother Nature's beauty to the sound of silence—and an occasional ribbiting toad.
Celery Farm in Allendale. A lap around the 107-acre wetland will take you through meadows and marshland, but it's the park's wooded areas where you'll see the foliage at its finest.
Cooper's Pond, Bergenfield. This neighborhood park features a relatively short, tree-lined walking trail. Be sure to snap plenty of photos of the trees and red barn house reflecting off the pond's surface.
Palisades Interstate Park, Englewood Cliffs, Fort Lee. The tree line along the Hudson tends to change colors later in the season, so visitors have a few more weeks to see the foliage here. And with more than 30 miles of trails, the park has plenty to explore.
Pascack Brook Park in Westwood. Large trees cover the walking paths and picnic areas surrounding the small pond at this county park. Pro tip: Follow the brick trail into the woods for an up-close look at more trees and additional bodies of water.
Pondside Park in Harrington Park. Head to this 32-acre oasis, where a large pond perfectly reflects the colors of the surrounding trees during golden hour.
Where do you go to see fall foliage in Bergen County? Tell us on Instagram @bergenmagnj.