Where To See Fireworks In Bergen County
Fourth of July is quickly approaching. Make your plans now so you don't miss the barbecues, parades and fireworks!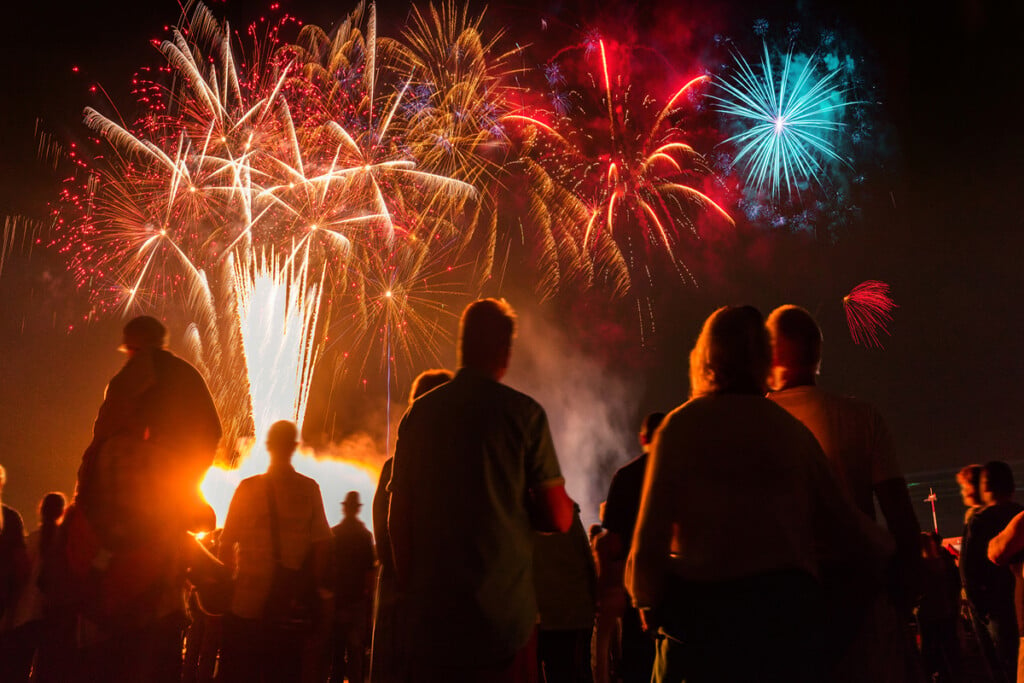 We've been celebrating summer since MDW, but the reality is the season officially started this week. That means we're a little more than a week away from Independence Day, the granddaddy of all summer celebrations.
For sure you'll be headed to pool parties and barbecues on and around July 4, but there will be plenty of events to attend all weekend long as well. In Bergen County, for instance, the holiday will feature concerts, games, food trucks, parades and fireworks galore. Below is a sampling of upcoming Fourth of July events in our neighborhoods. All are free to attend unless otherwise noted. Which celebration will you be joining?
Where do you watch July 4th fireworks in Bergen County? Tell us on Instagram @bergenmagnj.