Win a Reusable Grilling Sheet
Grilling just got a whole lot easier with this Editor's Pick. Enter to win a reusable grilling sheet from Cookina!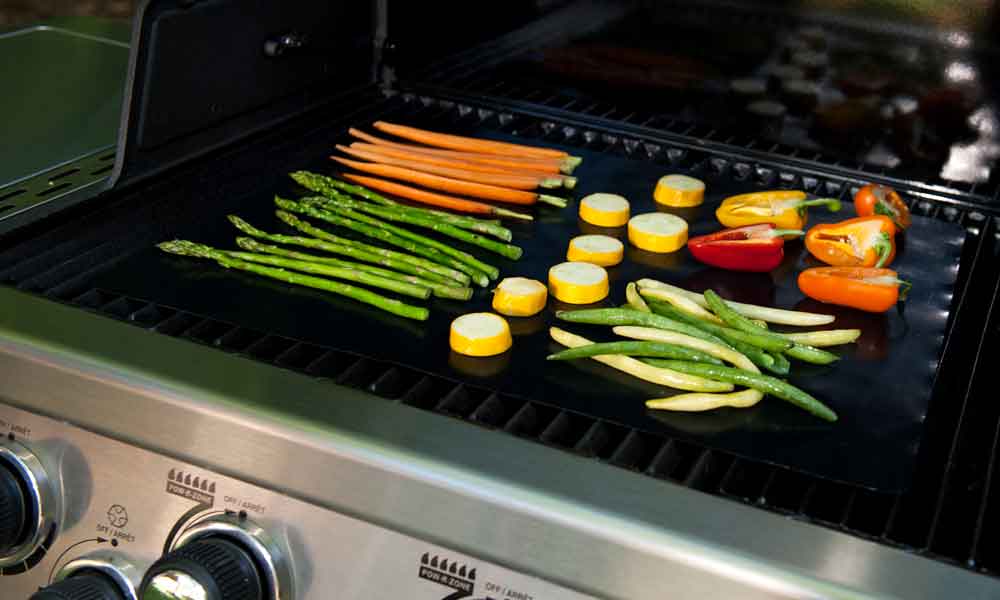 Grilling just got a whole lot easier. Cookina is marketing a reusable barbecue grilling sheet ($12.99) that can be placed right on top of your grill grates when you cook outdoors. The flexible sheet is reversible and 100-percent non-stick—so you can get that smoky BBQ flavor (grill marks too) with less mess. It's super easy to clean; just wipe or wash. And it's a cinch to use it to prepare delicious eggs or pancakes.
Best of all, we're giving one away! Fill out the form for a chance to win.
This contest is closed.