Win It: Become Your Best!
This month's Win It: Get the support you need with built-in services and state-of-the-art equipment at Bergen county's premier fitness & wellness center.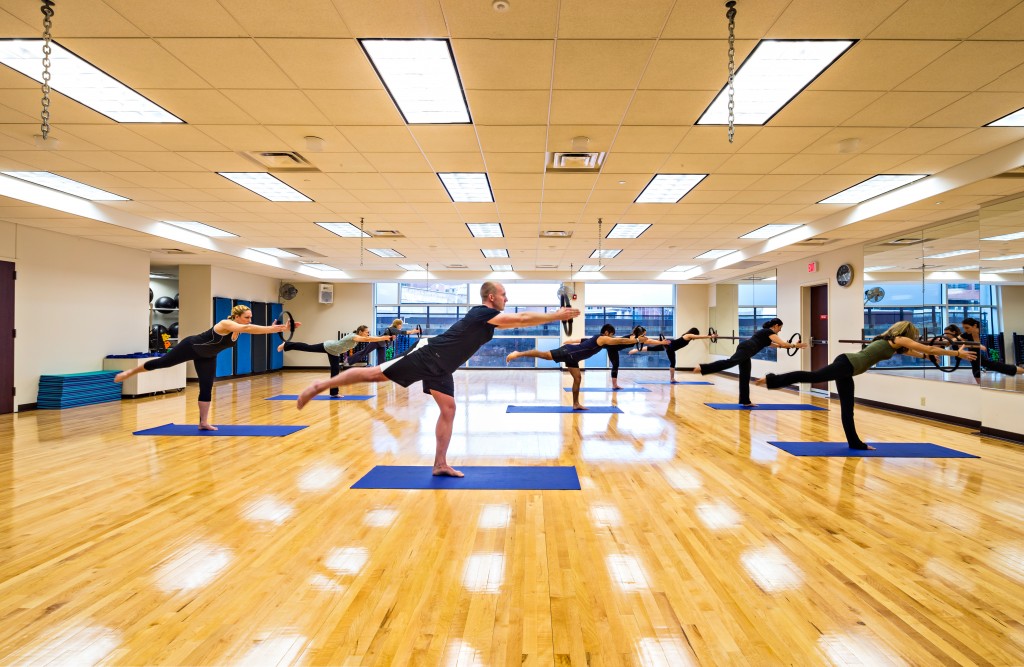 The Prize: A one-year membership at HackensackUMC Fitness & Wellness Powered by the Giants. Your priceless opportunity for a healthier life!
The Details: A top-rate staff of fitness, medical and athletic professionals offers individualized attention to meet each member's unique needs. Benefit from built-in services including two one-hour personal training sessions every six to eight weeks and nursing evaluations every 90 days. Plus, enjoy more than 150 group fitness classes a week, salt water–filtered aquatics center, full-amenity locker room including towel service and complimentary child care. Charge ahead with a Giant step toward improved well-being.
The contest is closed.
HackensackUMC Fitness & Wellness Powered by the Giants
87 Route 17 North – Maywood, NJ 07607
(201) 843-4422