Win It: Lazur La Vie Skin Treatment
Look and feel younger with a state-of-the-art alternative to plastic surgery, skin resurfacing and botox treatments at Lazur La Vie!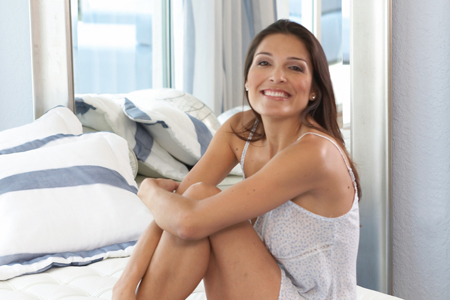 The Prize: Micro Plasma Peel, valued at $800, at Lazur La Vie Laser Centre and Day Spa in Nyack, N.Y.
The Details: Lazur La Vie is the ultimate image enhancement destination for women and men who want to renew body, mind and spirit. One lucky winner will receive a Micro Plasma Peel, a noninvasive treatment that can improve the overall appearance of fine lines, acne scars and overpigmentation. It's pain-free, requires no numbing and no downtime, and provides immediate and lasting results. Clients of Lazur La Vie also can enjoy other laser treatments, such as hair removal and skin tightening.
CONGRATULATIONS to Sally Gass of Ramsey, who won a catering package from Kings Food Markets in the December 2013/January 2014 issue.
Contest ends February 28th so fill out the form today!