Win It! Put Your Best Face Forward
This month's Win it: Let the folks at 'Do Well Be Well' help you look better than ever with this $825 skincare package! Submit your form before it's over!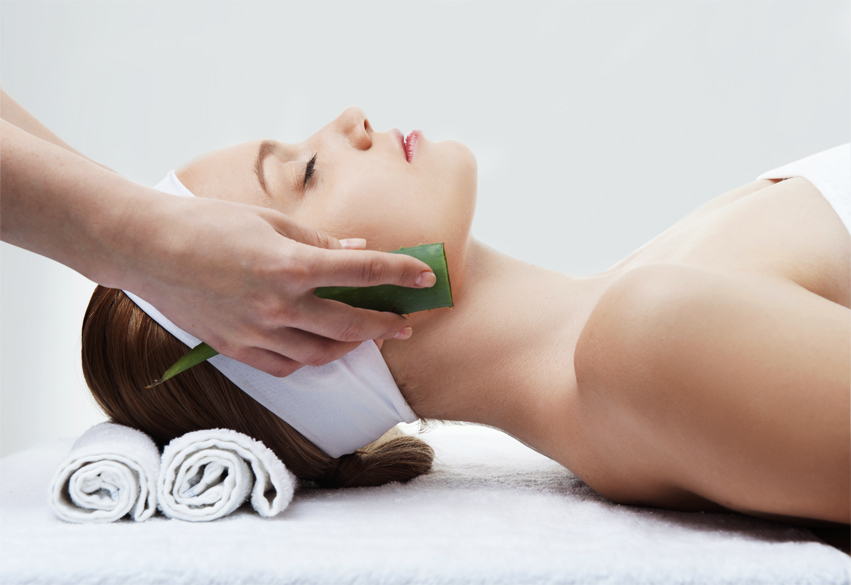 The Prize A suite of revitalizing, anti-aging skincare services at Do Well Be Well Peak Performance in Haskell, valued at $825.
The Details Your visit to Do Well Be Well, an integrative and functional medicine center and spa, begins with a consultation, followed by a deep-cleansing treatment. Next, you'll experience a laser photorejuvenation session, a microneedle facial and a serum-enhanced aloe vera mask—the final service in your pampering prize.
Congratulations To Toni DeLisi of Ramsey, who won the day of image enhancements at Do Well Be Well featured in the May issue.
This contest has ended!