Your Day Is Nov. 3
Election Day is right around the corner. Are you ready to vote?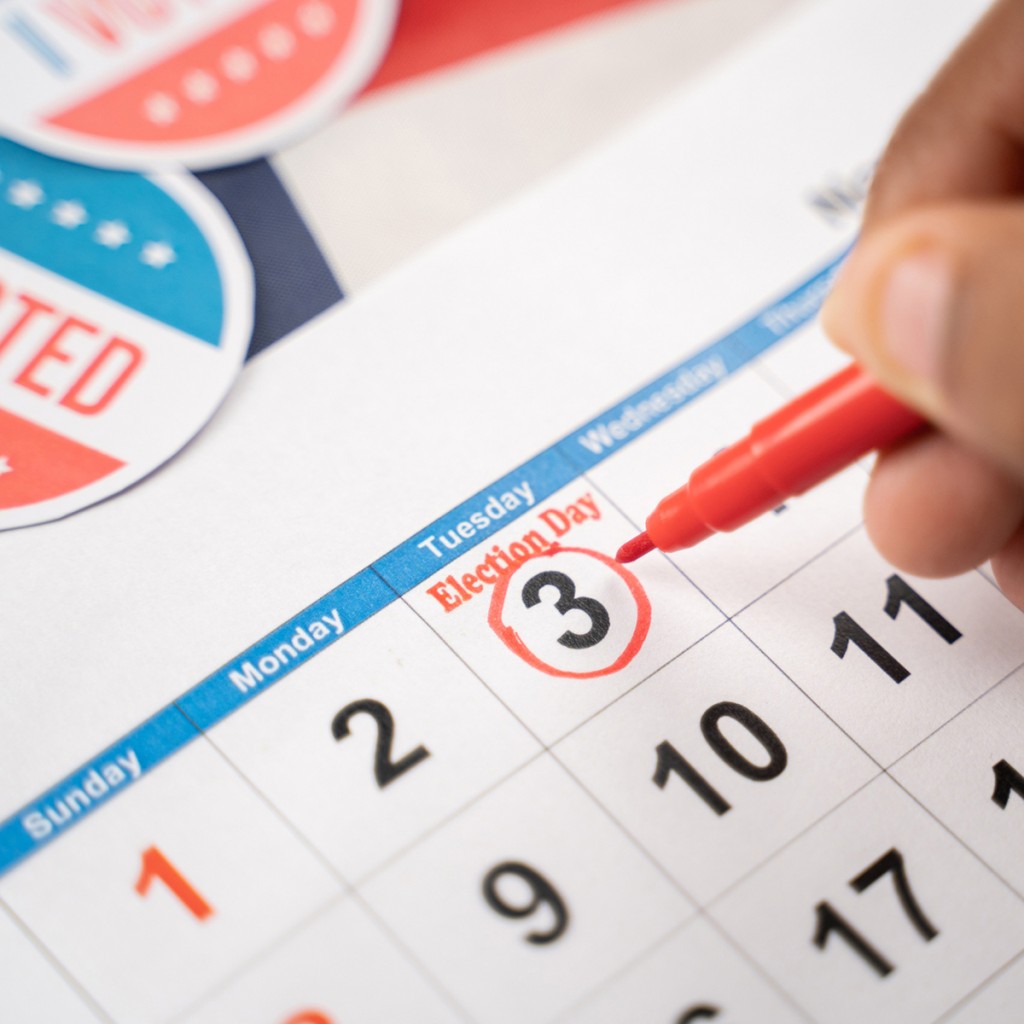 T-minus four days until Election Day, when voters traditionally flock to the polls and cast ballots for public office. By now, all registered voters should have received their official polling location in the mail. Those who intend to vote in person are reminded to follow all safety guidelines, including wearing a mask and practicing social distancing.
Of course, New Jerseyans have other options to vote this year. Those who are eligible may submit their ballots via secure drop box by 8 p.m. on Nov. 3 or via United States Postal Service with a postmark on or before Nov. 3. Curious as to what happens to your ballot? The Bergen County Board of Elections live streams the opening and counting of ballots beginning at 9 a.m. every day. Keep in mind that you'll have to create a free account to log in and watch.
During these tough times, voting may be the last thing on some people's minds—and understandably so. If you need a little inspiration, motivation or just plain comfort during what has been one of the most difficult years, country music singer Carl Ray's "I Stand With This Country" might do the trick—and bring you out to the polls. Take a listen below: