3 Fun Programs to Get You Outside
The great outdoors is calling, and you must go. You'll get plenty of sunshine and fresh air doing these three activities.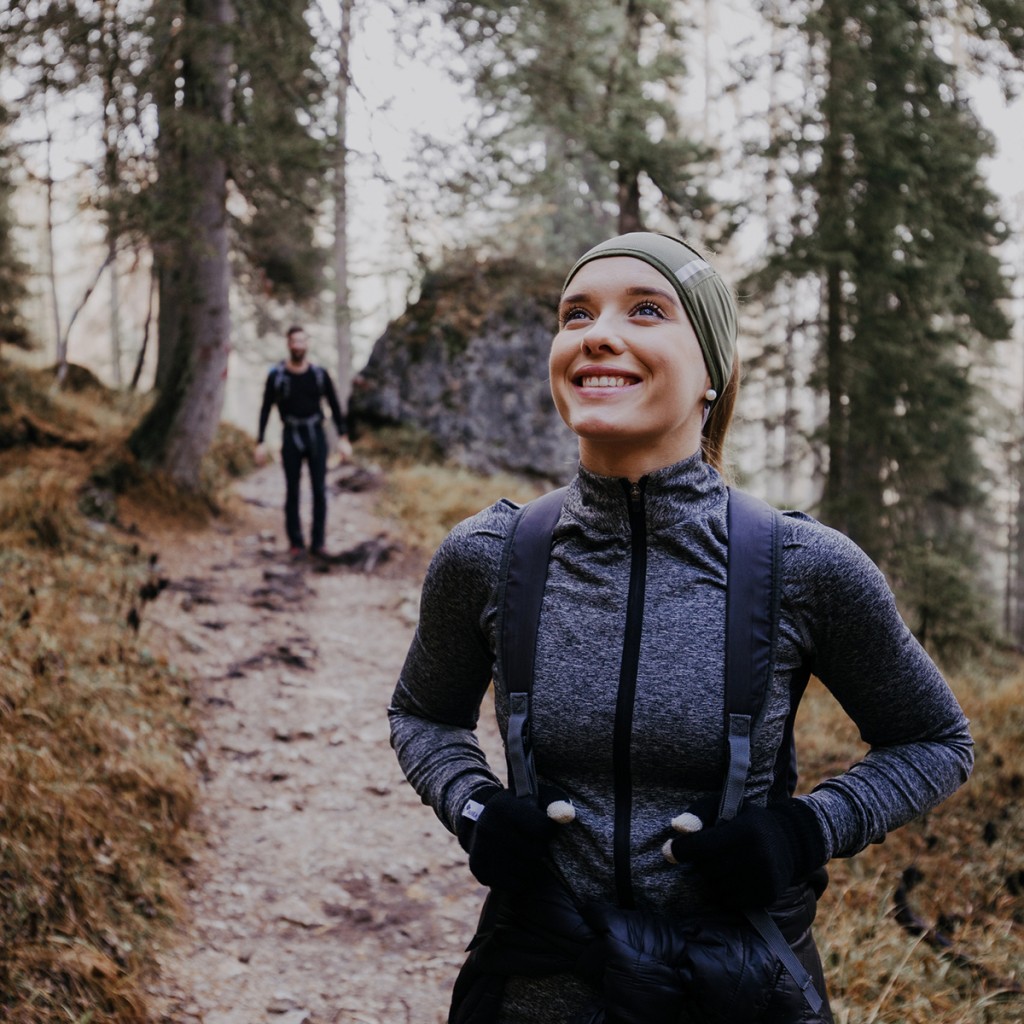 Remember what long, warm, quarantine-free spring days feel like? After spending most of last spring under lockdown orders, many of us are itching to soak up the great outdoors and all of the activities that go with it. Of course, we are still under pandemic restrictions, meaning we're limited to what we can enjoy. Socially distant hikes at the Ramapo Reservation in Mahwah? Yes. Star gazing at the William D. McDowell Observatory in Lyndhurst? Not yet.
The good news is that as folks opt for and receive the COVID-19 vaccine and abide by 6-foot-distance and mask rules, more groups and venues are modifying their programs so they can reopen and operate safely. If you have a craving for a family-friendly activity beyond a walk in the park, mark your calendars for the following events, each of which is slated to take you out of the house and into the fresh air.
April 24, Birdhouse Building, Demarest Nature Center. Take the family for a morning hike along the wooded trails, then stay for a bird feeder- and birdhouse-building program in the afternoon. All participants must wear a mask, and parents should bring a hammer to construct the easy-to-build projects.
*Demarest Nature Center, 90 Park St., Demarest, 201.768.0777
April 24, Opening Day at the Overpeck Paddle Center, Overpeck Park. You might not be able to charter a boat down the Shore just yet, but you can get out on the water in a kayak or canoe on opening day. The calm waters of Overpeck Creek are perfect for beginner paddlers and those who are shaking off the cobwebs after a long winter. For more advanced adventure-seekers, the Laurel Hill Paddling Center in Secaucus also opens on April 24.
*Overpeck Park, 50 Fort Lee Rd., Leonia, 201.957.3085
May 8, New Jersey Audubon's World Series of Birding, any location. Whether you're a long-time ornithologist or someone who picked up bird watching as a hobby during the pandemic, this is a day-long event to talk about and share bird experiences. It's also a fundraising competition, where registered teams and individuals across the state log the species of birds they see into an online database.