4 Just-Opened Businesses to Check Out
Pandemic, shmandemic. These four new stores in the area recently held their grand openings and are ready for your business.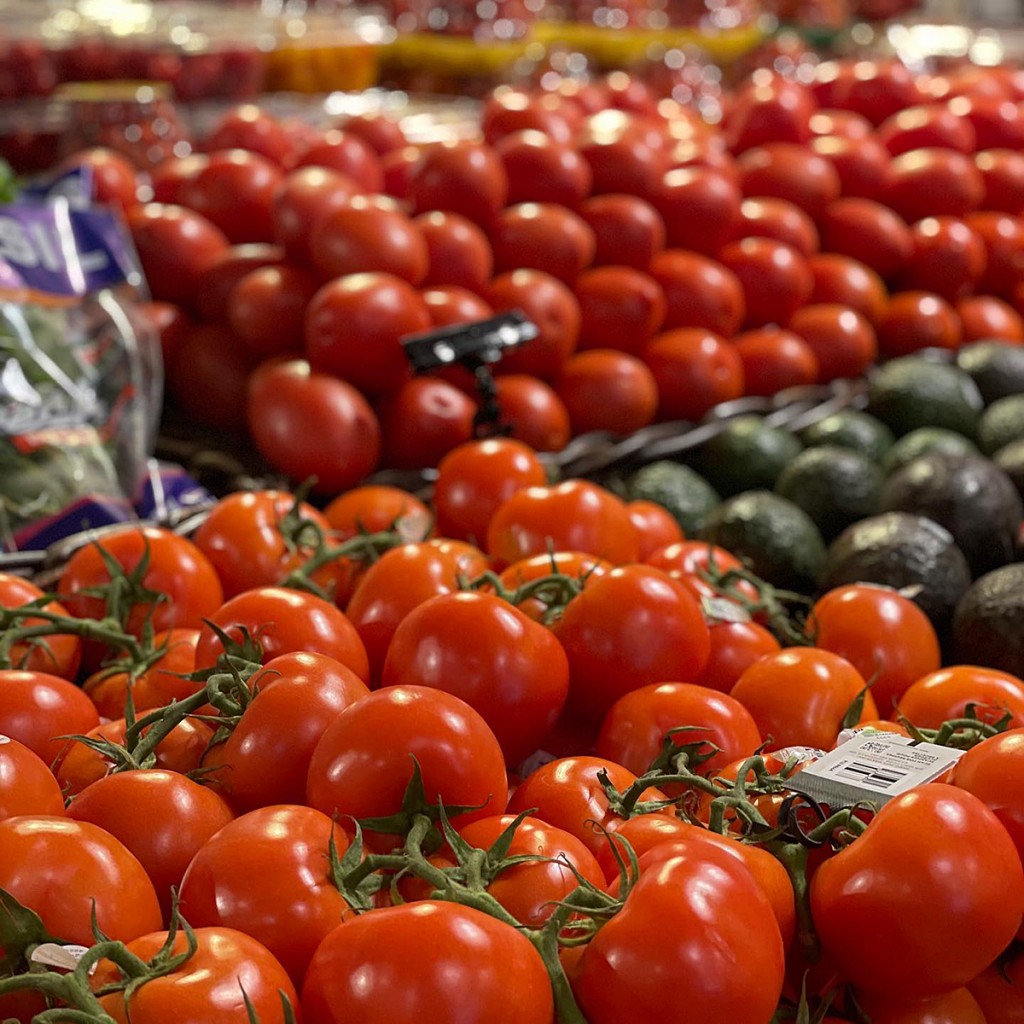 Small, local businesses have taken a hit as a result of COVID-19, and unfortunately, there have been many closings within Bergen County and the state of New Jersey as a whole. But for every closing there's at least another business opening—including these four Bergen spots that made or are making their big debuts this month.
Learn more about these new additions to the neighborhood below, and stop on by to show your support and to say hello!
The Corner and Its Delights, Bergenfield. Fast food gets a Columbian twist with this new joint run by Mauricio Jaramillo, who opened an eatery in Columbia and is now taking a stab at the food scene in New Jersey. The small-but-mighty menu includes wraps, wings, burgers and tons of meaty sandwiches, from a BBQ chicken sandwich to meatball parm.
*103 South Washington Ave., Bergenfield, 201.743.3722
Duck Donuts, Paramus. As of tomorrow, March 13, the first-ever Duck Donuts franchise in Bergen County is open, and you better come hungry. Patrons can order from the Duck Donuts menu or create their own made-to-order donut with the flavor, toppings and frosting of your choice. There's even a viewing spot in the 1,500 square-foot store where you can watch your confection be made to perfection.
*556 Rte. 17 North, Paramus. 
Green Way Markets, Ridgewood. A family-owned supermarket opened late last month where Kings used to be, and it means residents can now buy healthy grocery and specialty goods without spending a fortune. Green Way specializes in healthy foods with items such as seafood, prime meats, fresh produce, flowers, deli and alcoholic drinks. Eventually, they plan to open up a prepared food section with a sit-down eating area.
*112 N. Maple Ave., Ridgewood, 201.493.4924
Nueva Criatura Salon, Ridgewood. This new salon specializing in hair color and cuts had its grand opening in downtown Ridgewood on Feb. 28. It's the brainchild of owner Claudia, who's worked in Ridgewood for 20 years and has finally seen her personal salon vision come to fruition.
*30 Wilsey Sq., Ridgewood, 201.389.3495