5 Cold-Therapy Spas In Bergen To Escape The Heat
These Bergen County wellness centers offer cold therapy, a stress-free way to stay cool and rejuvenated this summer.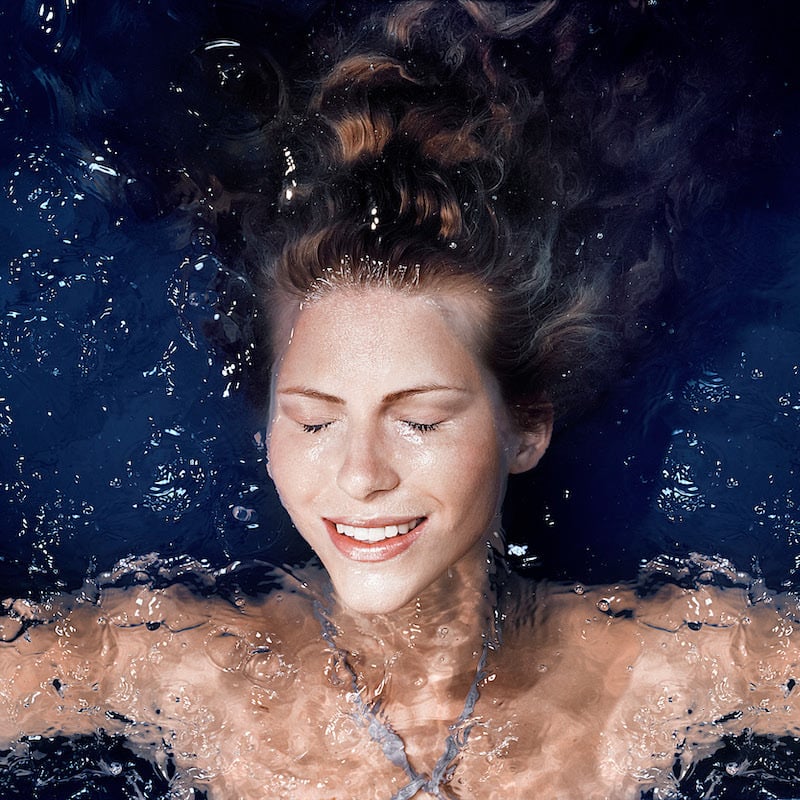 The most obvious way to beat the heat in these New Jersey summers is with a dip in a local pool, a natural swimming hole or a beach day down the shore. But if you're looking for an alternative pastime while avoiding traffic and crowds, read on for a cool idea to try.
Think about booking time at a cryotherapy spa, where you can enjoy some relaxing, healing and stress-free "me time" at an ice bath or cryotherapy session. Cryotherapy, according to the National Institutes of Health, can minimize muscle aches while also helping your body get rid of toxins due to natural antioxidants that are released during cold therapy. An ice bath can reduce swelling and alleviate aches and pains as well. Sold yet?
Both these therapies involve exposure to low temps, but the techniques of each are different. Full-body cryotherapy, which employs a device in to which you step, uses extremely cold air in the range of -220°F to -280°F. On the other hand, the temperature of water in an ice bath varies from 45°F to 60°F, according to cryoaction.com. Cryotherapy is just three minutes, whereas ice baths could last up to 20 minutes.
And so many wellness spas in Bergen County are now offering one or both cold treatments—and no, you don't need a medical professional to prescribe it for you. Here are a few worth trying. Inquire with the one that strikes your fancy for pricing, appointment times etc.
BRC Day Spa & Sauna Resort, Fair Lawn, is a Russian bath house with both a cryotherapy room and an ice cold plunge bath. The cold water in the tub reduces swelling and alleviates pain.
*24-20 Broadway, Fair Lawn, 201.797.3002
Mindful Waters, Northvale, offers cryotherapy and a cold plunge pool, including the new XL cold plunge that you and a friend or significant other can use together.
*240 Pegasus Ave. Unit 102, Northvale; 201.367.1733
Revive Body Mind, Garfield, has whole body cryotherapy (where you'll plunge into the cryo machine up to your neck), as well as localized cryotherapy to focus on a particular area of the body that's causing you pain. Another service offered here is cryoskin, a facial-like treatment using cryolipolysis, which reduces cellulite and slims the body by destroying fat cells under the skin.
*160 Lanza Ave, Ste. 5, Garfield, 973.845.2222
RX Cryo, Paramus, specializes in cryotherapy (whole body and localized), as well as cryoskin therapy. Ask them about their first-time customer pricing, as well as package deals.
*407 Sette Dr., Paramus, 201.483.6260
Sojo Spa Club, Edgewater, has tons of luxurious salt and sauna rooms to indulge in. Among their indoor amenities is the ice room, which mimics the effects of whole-body cryotherapy but in a spacious room rather than a chamber.
*600 River Rd., Edgewater, 201.313.7200
Would you consider cryotherapy or an ice bath? Have you tried it already? Tell us on Instagram @bergenmagnj.