6 Bergen Boutiques to Follow
Now that we're one week into spring, it's time to spruce up your wardrobe. Check out these women's shops for style inspo both in-store and on the 'Gram.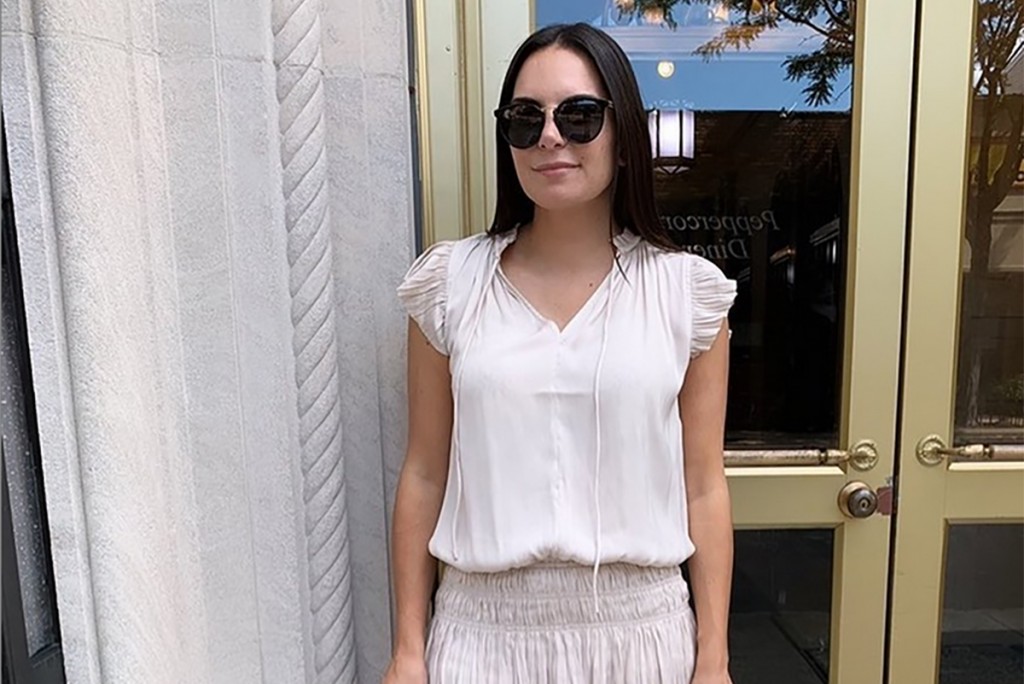 You probably lived in tie-dye hoodies and casual loungewear throughout quarantine, but now it's time for warmer weather—and time to pull yourself together, ladies. Thanks to more and more store re-openings, outdoor dining opportunities and, of course, the COVID-19 vaccine, we're all slowly but surely rejoining society in spring 2021. In other words, it's the perfect excuse to shop for some new warm-weather pieces.
Luckily, Bergen County has plenty of small businesses with tons of stylish finds. And these stores' Instagram accounts are just as stocked with fashion inspo as their brick-and-mortar boutiques are. Here are our favorite local women's stores on Instagram and why they're worth a follow:
Alba, Ridgewood, @albaboutique. A fashion influencer in her own right, founder/owner Jeanna Palumbo models the store's newest merch while making it her own. Of course, there are also some fashion memes thrown in for good measure.
Ginger 'N Cream, Westwood, @gingerncream. The Instagram page for Sue Bahng's fan-favorite Westwood boutique is product-heavy, and there are lots of posts that show you how to wear each piece and what to pair it with. Plus, the store recently launched a TikTok account, where Gen Zers model the merch from the Young Contemporary store.
The Hangout, Englewood, @thehangoutnj. Whether she's throwing her store a first birthday party or just hanging out on "Sweatsuit Friday," Lauren Turk, owner of this consignment shop, shows off both her expansive in-store selection—with pricing, brands and size info for each item—and her bubbly personality. She has 4,000+ followers who tune into her fun stories and posts.
Hartly, Westwood. @hartlyfashions. Owner Sloane Hartly is the queen of pulling outfits together, and since the pandemic, she's been doing so via Instagram Reels and IG TV. The videos show followers how to wear one outfit multiple ways, how to dress up sweats and more.
Hunt & Orchard, Westwood, @huntandorchard. Give Michel Bezoza's boutique a follow if you want to bring out your rocker-chick side. Her page posts cool outfit combos (face masks included!), sneak peeks inside the store and even coupon codes to use when shopping.
KD Boutique, Midland Park, @kristindahlfashions. Owner Kristin Dahl uses her platform to show off—and model—her store's new arrivals, from bright, springy sweaters to boyfriend jeans. She also shares store hours, sale alerts and more.