BergenFest FAQs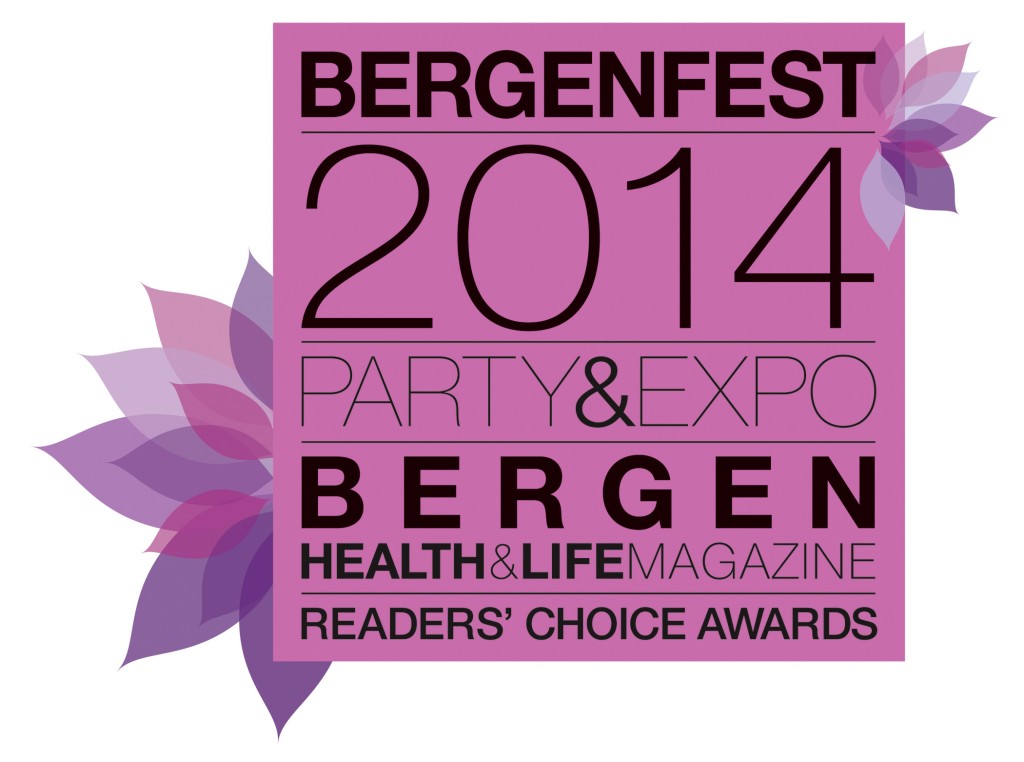 People often wonder how BergenFest really works. Here, we answer some of your most common questions.

What is BergenFest?
BergenFest is a celebration of Bergen's finest – not just shops, but people, services, and spectacular culinary and creative talents – as voted by the readers of Bergen Health & Life Magazine. BergenFest showcases nearly 100 of this year's winners in categories including: best new restaurant, steak, seafood, wine list, romantic dining, salon/spa, and many more. It is a party like no other!
How does Bergen Health & Life Magazine choose BergenFest Winners?
Bergen Health & Life Magazine asks readers to choose their favorites – be it, their most loved Mexican restaurant, their favorite new drinking spot, their No. 1 spa – this year, through an online and print ballot. The people, places, and services that get the most votes are deemed the year's BergenFest Winners.
Don't your advertisers automatically win?
Absolutely not. BergenFest results are entirely based on your ballots; there is no connection between advertisers and winners.
Where is the Party held?
This year, BergenFest is being held at The Rockleigh, 26 Paris Avenue in Rockleigh. Find the directions here!
How big is the Party?
We have more than 100 displays and expect over 1,700 plus guests.
When is the Party?
Thursday, October 2, 2014. VIP entrance is at 5:00pm, General Admission at 6:00pm. Things wrap up at 9:00 pm.
What about bad weather? Is there a rain date?
Everything is either inside the venue or under a canopy or tent. The event is held rain or shine.
How much does it cost?
VIP passes are $65 at the door and General Admission passes are $50 at the door.
How can I purchase passes?
Buy your BergenFest tickets here!
I purchased my passes. How do I get them?
You will be sent an email receipt. Print out this email and bring it with you to the party.
Are tickets refundable?
Tickets are non-refundable, no exceptions. Remember to bring a print out of your admission ticket and bring it with you.
What about parking?
Parking is free of charge at the venue.
How early should I get there?
Try to be early, but not too early. Due to the size of the party (1,700+ people) and the fact that there is only one way into the venue, it is difficult to accommodate everyone in an efficient manner if everyone arrives at once. We have staff members from Bergen Health & Life Magazine, the venue and local law enforcement assisting to get everyone parked and to the party as quickly as possible, but please try to be patient. We promise you, it is worth the wait.
What should I wear?
Wear nice, comfortable clothes. We won't turn you away, but jeans and T-shirts are frowned upon.