Holiday Cookie Recipes
Take a look at some of the delicious cookies our staff created for the holidays!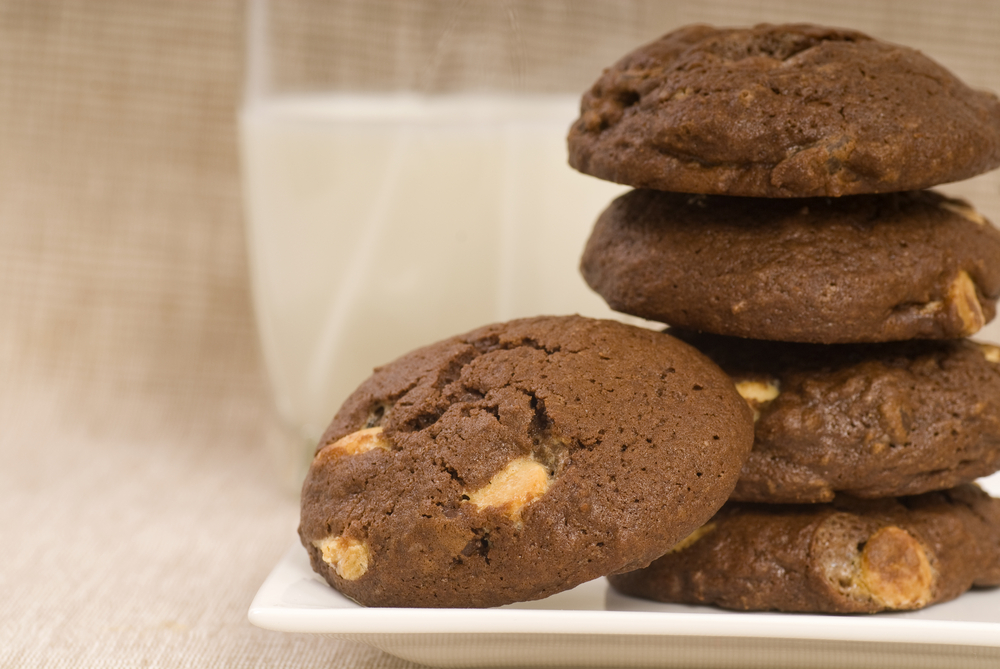 It turns out that the Middlesex Health & Life staff is full of budding bakers who had the chance to display their tasty talents at our holiday party this year. It was hard to choose a winner, but ultimately the lucky judges who had the chance to eat all of the submissions chose the "Chocolate Mint Brownie Cookies."
Take a look at the gallery below for all of our cookies and their corresponding recipes.
HAPPY BAKING!