Thank A Veteran
Though many ceremonies are canceled, Bergenites still have ways to honor those who served in our armed forces.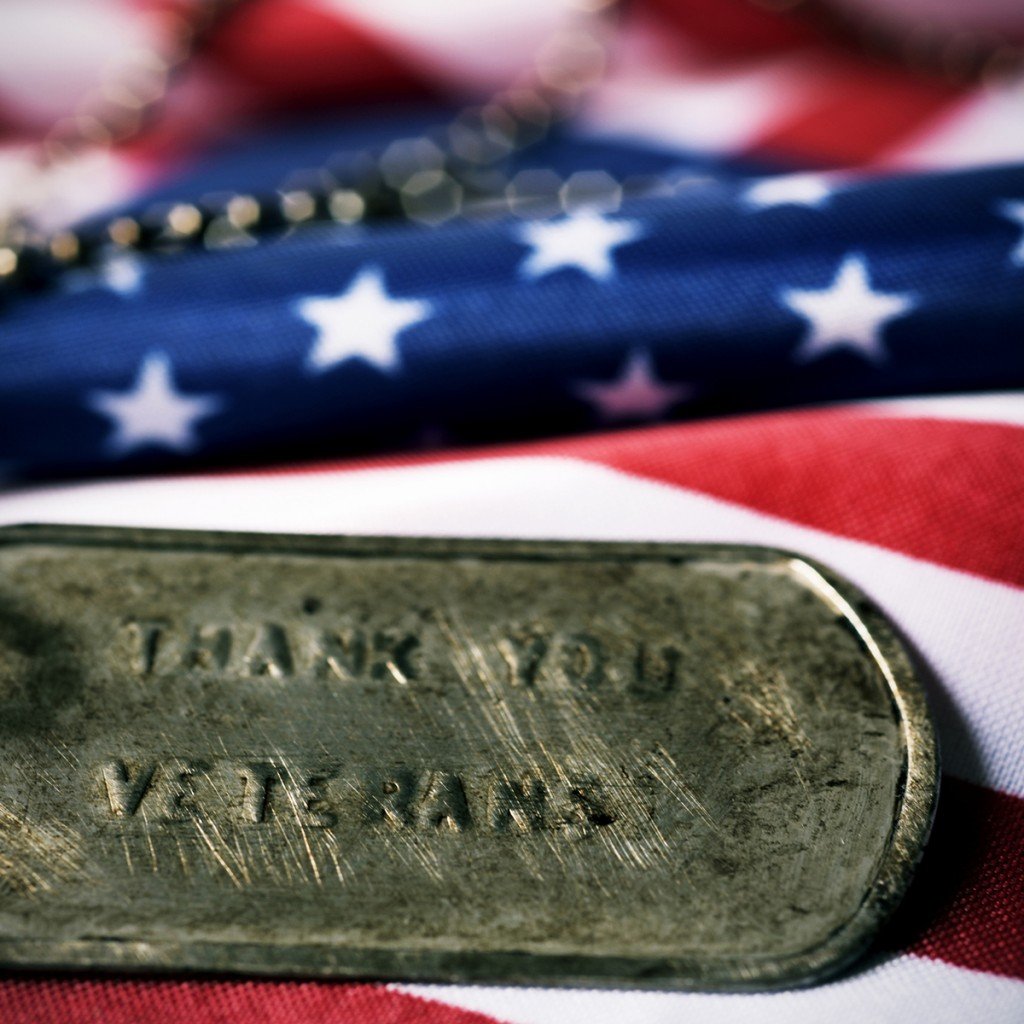 Celebrating holidays hasn't been easy during the pandemic, but we've found creative ways to commemorate Memorial Day, Fourth of July and Halloween. With Veterans Day less than a week away, many towns that traditionally host programs on 11/11 have decided to cancel their events in 2020—but some are finding ways to go on.
The city of Hackensack, for instance, is planning a small, socially distant program at its historic Green to honor veterans, while the Bergen County Historical Society has scheduled a wreath-laying ceremony on Nov. 8 at the World War II Memorial in Maywood. Meanwhile, the New Jersey Vietnam Veterans Memorial Foundation will be live-streaming its ceremony on its Facebook page.
For those unable to attend one of the few in-person events, or for residents wanting to honor war veterans any time of the year, Bergen County has many memorials that are worth visiting. Many of them have markers and informational plaques on site, while some have the engraved names of the locals lost in combat. Here are five monuments in the county that you may or may not know: Each has plenty of space where visitors can walk, plant an American flag and honor our heroes.
Camp Merritt Memorial Monument, Cresskill. Modeled after the Washington Monument in Washington, D.C., this 65-foot-tall obelisk is inscribed with the names of those who died at Camp Merritt in Dumont and Cresskill during World War I.
World War I Memorial, Englewood. This bronze monument at the Palisade Avenue traffic circle honors the city's residents who served during the first World War.
Fort Lee Historic Park, Fort Lee. Part of Palisades Interstate Park, the site is a reconstruction of George Washington's 1776 encampment and includes walking trails and a visitor center.
Enoch Poor monument, Hackensack. A statue of the American Revolution brigadier general stands near his burial site at the First Reformed Dutch Church Cemetery.
Veterans Memorial Home, Paramus. Five plaques in front of the facility are dedicated to "those who served in our nation's armed forces."
Memorial Park at Van Neste Square, Ridgewood. This green oasis in the heart of the village's business houses the War Memorial Monument, as well as benches and gardens.