That's Entertainment!
Bergen is ground zero for a local talent search and a popular house-hunting TV show.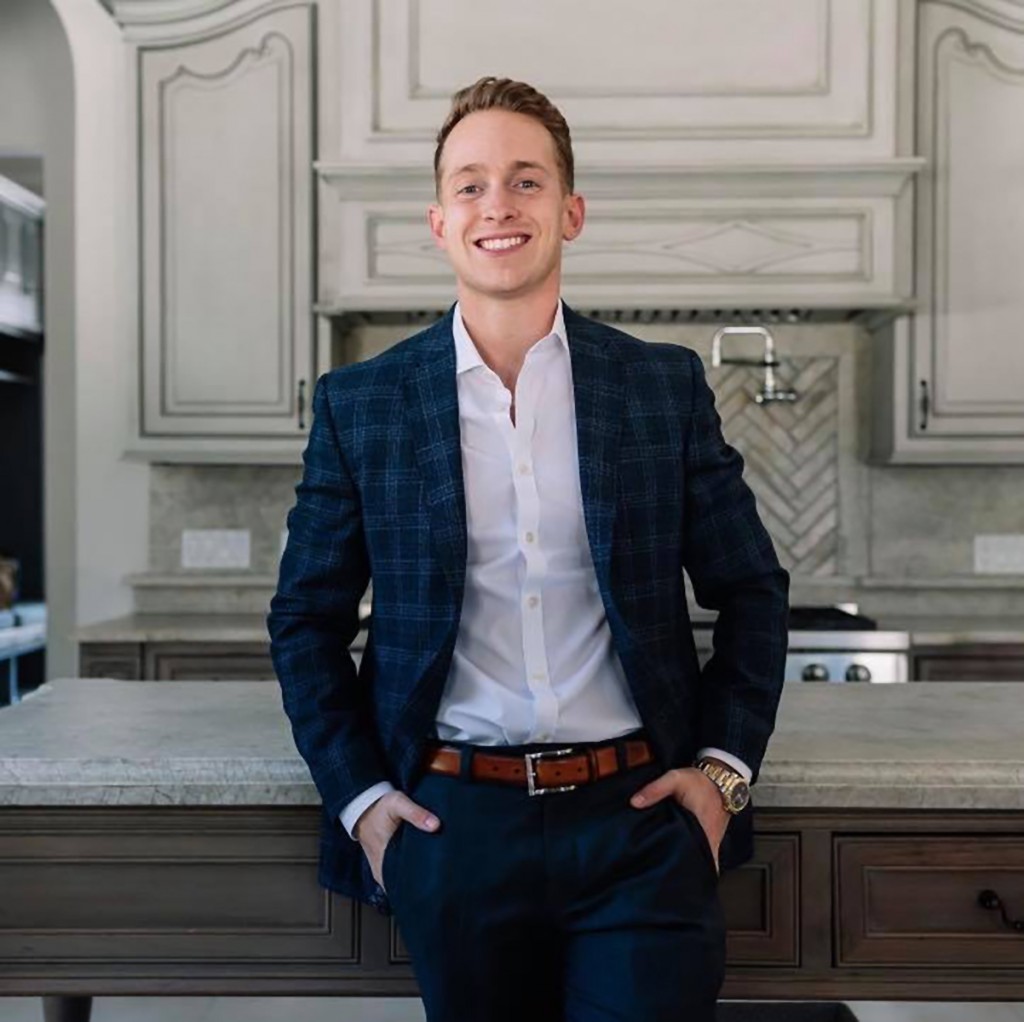 Despite the slow reopening of certain venues, we're still craving arts and entertainment—it has been 11 long months since the pandemic put the kibosh on concerts, movies and other forms of showbiz. But the coronavirus hasn't stopped the industry from creating and sharing content, whether they perform in socially distant settings or hold virtual talent shows, and there's more to come. Here are two that are worth checking out:
Calling All Artists. Three visual and performing artists will be selected to participate in a virtual event that discusses and demonstrates the creative process for their recent and upcoming projects as well as their practices in general. Each member of the trio will create a five-minute "sneak peek" into their performance exercises, which will be featured in the Northern New Jersey Community Foundation's ArtsBergen Connect the Dots networking event. The April 21 program is an artists' showcase to colleagues, art fans and the general public.
The deadline to apply for Studio Sneak Peek is Feb. 26. More information and registration details can be found here.
Hunting for the Perfect Home. If you're a fan of HGTV's hit series House Hunters, you might've recognized some of the people and sites in the Feb. 3 episode titled "No House No Wedding." Westwood-based real estate broker Taylor Lucyk of Christie's International Real Estate spends much of the episode showing Bergen County homes to Manhattanite Vahane Costanian and his Dumont-based fiancée, Anoush Kalachian.
The pressure's on Lucyk, as the couple has been through three other real estate agents in the past year without luck. He's also been told Vahane and Anoush won't get married until they've closed on a home. Tune in to see if the hunt was successful; you can catch the full episode online if you missed it.
Need a little more enticement to turn on the telly? Lucyk served as his own hype man and created a YouTube trailer for the episode, which you can watch now below: