Top 10 Puppy Names
Is your pooch one of the top dogs in the naming game?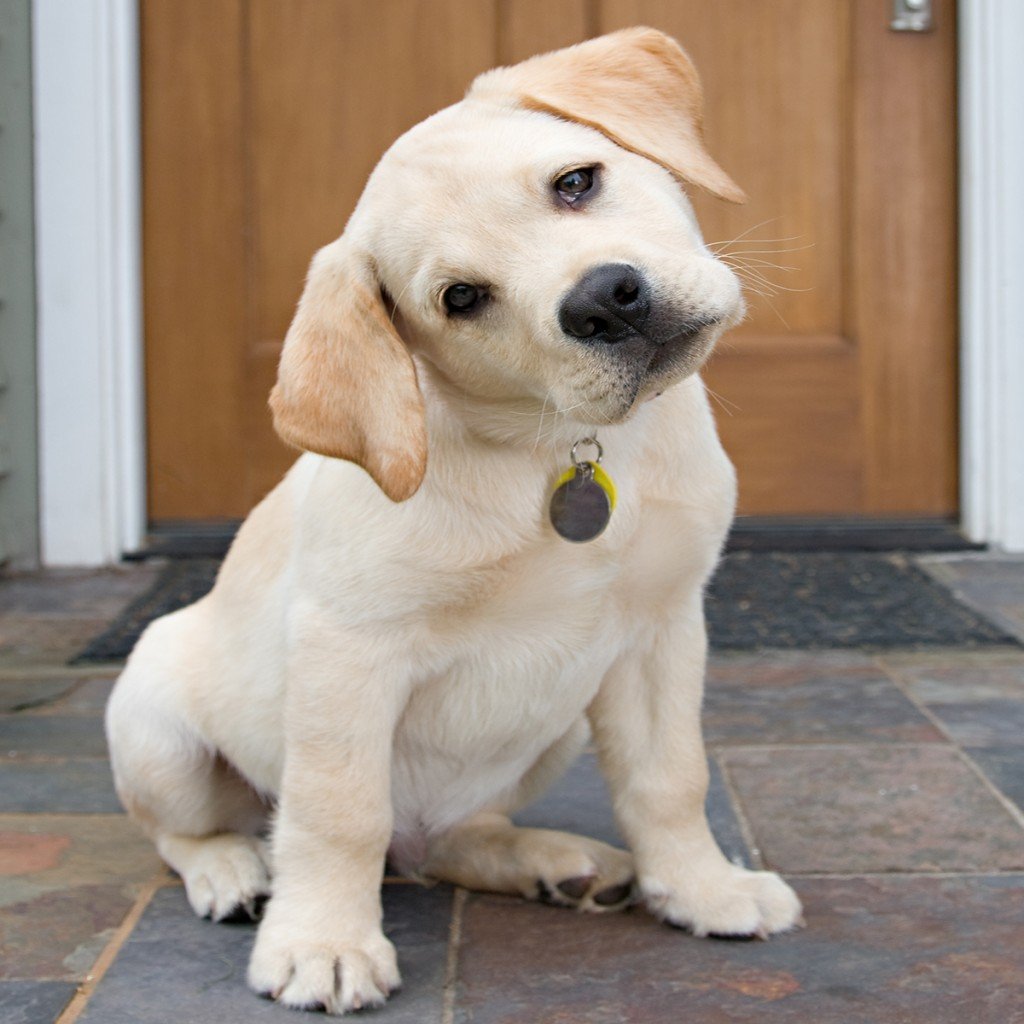 We've all but accepted "Fido" as a generic term for any pet dog, and rightfully so. It's actually a Latin word meaning "to trust or confide in"—thus the perfect designation for owners like Honest Abe Lincoln himself, who gave that moniker to his loyal mutt. But as well-known as the name is, we're certain you can count on one hand the number of Fidos you've met in your life—it's not that popular.
So, that brings us to another hot topic. You've adopted a puppy, perhaps from a local shelter like Ramapo-Bergen Animal Refuge Inc. (RBARI) or through a rescue such as Closter Animal Welfare Society (C.L.A.W.S.), and have fallen head over heels for him or her. But the question remains: What should you name your new furry friend?
Here's a little help. The folks at pet insurance provider Trupanion analyzed a database of more than 600,000 insured canines in the U.S. and came up with the following top 10 puppy names for 2021. Do you see one for your doggo?
Luna
Charlie
Cooper
Bella
Milo
Lucy
Bailey
Daisy
Coco
Max
All we know is that we want to meet all the puppies! And in New Jersey, the chances of crossing paths with one is higher than most. The researchers at Trupanion also determined that the Garden State had the third largest increase in puppy ownership (trailing Texas and Oregon), with many adoptions taking place during the height of the pandemic. That's one great reason to have celebrated National Puppy Day on March 23.
But let's face it: With so many good boys and girls, we celebrate them every day.