Try One S'more Cookie This Holiday Season
We're ending our month of cookie content with these s'mores cookies, courtesy of Polkadot Cake Shop in Lyndhurst.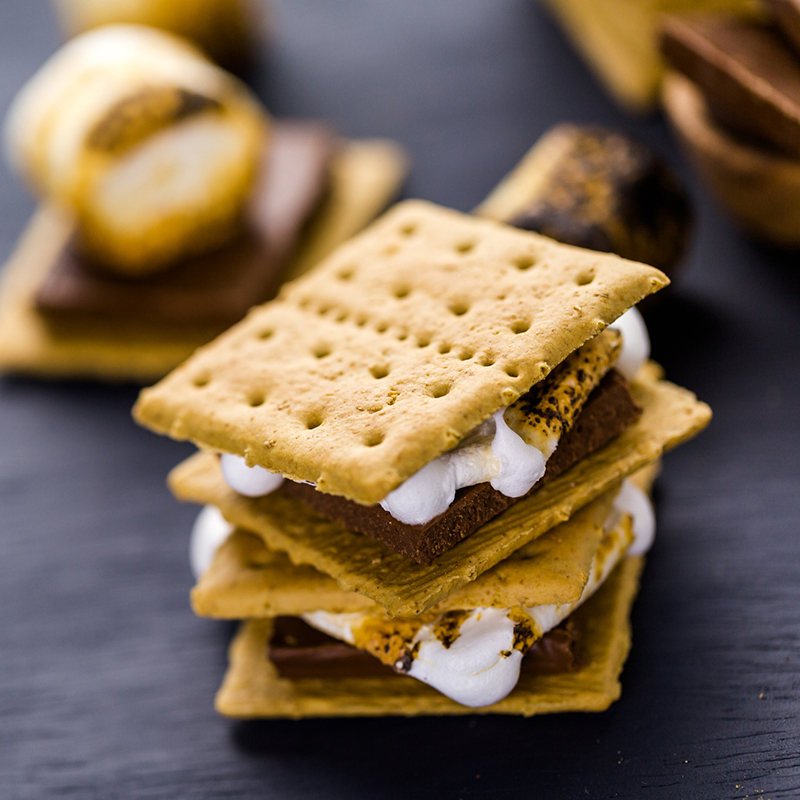 We're nearing the end of the month of December and thus the end of BERGEN's holiday cookie content, but we have one s'more recipe for you! Sorry. We had to do it.
Just in time for Christmas and New Year's we bring you this delicious s'mores cookie recipe from Arlene Murray, owner and cake artist at Polkadot Cake Shop in Lyndhurst.
Check out the s'mores cookies recipe below, and then click on to read more:
That's a wrap on our December cookie content, but if you want us to feature your favorite cookie recipe after the New Year, email it to editor Rita Guarna at rita.guarna@wainscotmedia.com to be considered!
S'mores cookies
Yields: About 2 dozen cookies
Ingredients:
2 cups dark brown sugar
2 sticks unsalted butter, room temperature
2 eggs
3 ¼ cup graham cracker crumbs, finely crushed
1 ¾ cup cake flour
1 tsp. baking soda
½ tsp. salt
2 tsp. vanilla extract
1 ½ cups mini chocolate chips
1 cup mini marshmallows
Directions:
Combine the dry ingredients—flour, baking soda and salt—in a bowl. Cream butter and brown sugar on medium in a stand mixer for approximately 4–5 minutes, or until fluffy. Turn mixer to low. Add vanilla and eggs one by one.
Add dry ingredients slowly and mix on low, only until combined. Once combined, add mini chocolate chips and marshmallows and mix by hand until incorporated.
Use an ice cream scooper to scoop onto parchment-lined baking sheet. Bake at 350°F for approximately 15 minutes. Time varies on oven and cookie size. These cookies will look underbaked but are meant to be a bit cake-like. Enjoy!