We're All Ears: 6 Spots for Summer Concerts
If it's been a while since you've heard live music, the sights and sounds at these outdoor shows will have you dancing the night away.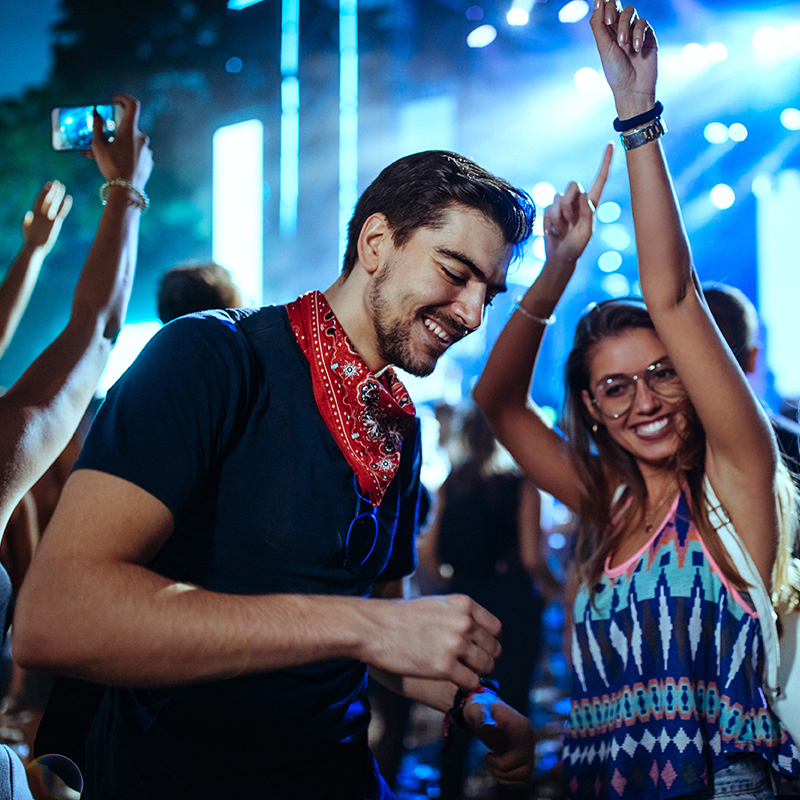 Do you remember a year ago, when the only forms of entertainment were baking banana bread and bagels and stepping outside for an afternoon walk? Yeah, that really happened. Thankfully, however, we're getting our summer back—the movies have reopened and street festivals are a go. Now, the excitement of outdoor concerts has us dancing again.
While big names are lining up to book dates at MetLife Stadium in East Rutherford, local talent is bringing crowds back to neighborhood venues for great live music. Here are a few shows that are on tap this month:
Dumont, Twilight at the Gazebo. Concerts are held at 7:30 p.m. every Wednesday in July at the arboretum on West Shore Avenue. Musicians include Jake Thistle, Matthew Whitaker, Betsy Barone and more. Performances will also be held virtually on the Dumont Shade Tree Commission's Facebook page.
Hackensack, Summer Concert Series. The city's seasonal shows return with performances at 7:30 p.m. every Tuesday at the historic Green. The series kicks off with The Cameos on July 13, followed by Eaglemania on July 20 and the Beginnings on July 27.
Park Ridge, Summer Concert Series. Musicians take the stage at 6:30 p.m. every Thursday in July at the Veteran's Park gazebo. Guests can also print the borough's official flyer offering 15 percent off their bill at participating restaurants on concert nights. Scheduled performers are as follows: The Big One's, July 8; Abe Ovadia, July 15; Sheridan Ruitin, July 22; The Al's, July 29.
Ridgefield Park, Summer Concert Series. The village will hold two concerts a week throughout the month beginning with the Rutherford Community Band's performance at 7:30 p.m. July 5 in Veterans' Park. The remaining schedule is as follows (shows take place at 7 p.m. at McGowan Park unless noted): Hidden Figures, July 7; Larry Umana, July 14; Sweet Megg, 6:30 p.m., July 17 at Grove St. Park; Exsoullence Dance Band, July 21; Angel Feliciano, July 28.
Rutherford, Summer Concerts. The borough hosts its annual concert series at 8 p.m. every Thursday this month at Lincoln Park on Park Avenue. Performers include: The Mighty Spectrum Band, July 8; Abe Froman & the Sausage Kings, July 15; Luke & the Trouble Makers, July 22; Peach Project, July 29.
Westwood, At the Bandstand. The Westwood Community Band returns for its summer concerts at 3 p.m. every Sunday in July at Veterans' Memorial Park. The band will perform new songs and old favorites.