5 More Black-Owned Businesses to Try Now
BERGEN continues its ongoing support of the Black community and the restaurants, salons, wellness centers and more that they operate.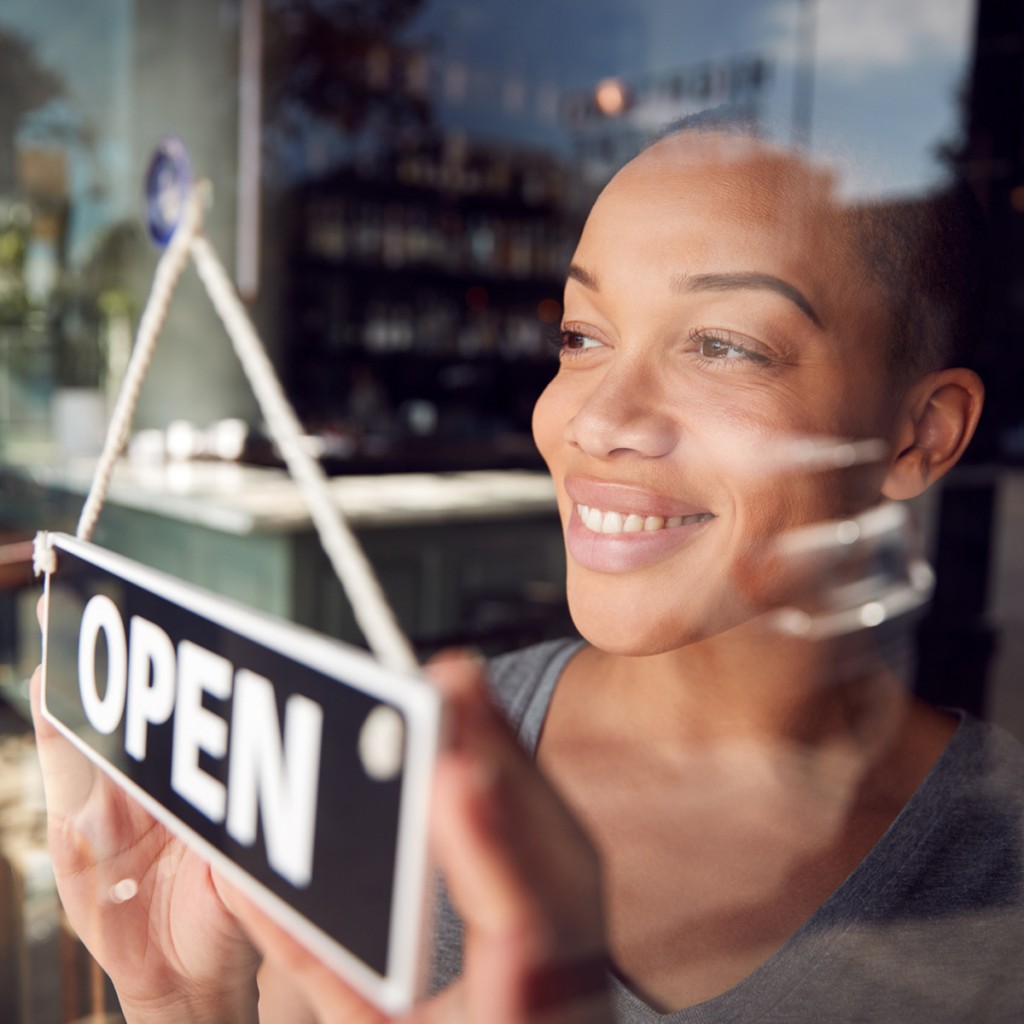 As we pass the one-year mark of the coronavirus reaching Bergen County and reminisce about the early days of the global pandemic, our thoughts also shift to 2020's other newsmaker: the protests against racial inequality and the Black Lives Matter movement. While BERGEN focused on Black History Month in February, we continue to support the human rights campaign as well as Black-owned businesses.
If you loved our list of 10 Black-owned Bergen restaurants to try right now, here are five other businesses that you can try.
Buffalo's Chicken, Wood-Ridge. This eatery serves everything from shrimp and fish to burgers and chicken.
*261 Hackensack St., 201.728.4717
H. Lee Body Essentials, Bergenfield. This online store offers beauty products like face oils and washes, body scrubs and butter for men and women.
Jerk'd, Hackensack. Specializing in Caribbean dishes like jerk chicken and goat curry, the fast-order restaurant has been a favorite among locals and employees at nearby Hackensack University Medical Center.
*363 Essex St., 973.826.9232
Nenriki Therapy, Northvale. You'll feel good after a visit to this business: You're not only supporting the Black community, but your body will be fully relaxed after a session of massages and exercises.
*169 Paris Ave., 201.564.7861
Tina Pearson Salon, Edgewater. Treat yourself to a new or refreshed 'do or pick up some fine hair products from Tina Pearson's own line.
*1044 River Rd., 201.224.7000
After you've showed your support to local vendors, check out this list of nearly 200 online shops that are operated by Black entrepreneurs. We're certain there's something for everyone!